Happy 12th birthday to Minky Couture!
We feel so lucky and blessed to be open for TWELVE years and it's only because we have the Best.Customers.Ever! You have been our greatest support over the past decade and we hope to continue to blanket the world in Minky Couture for many years to come!
To celebrate our big day, we have a fun new birthday blanket launching today, as well as ten new Hugs collection blankets. You can see our new colors and shop for them below!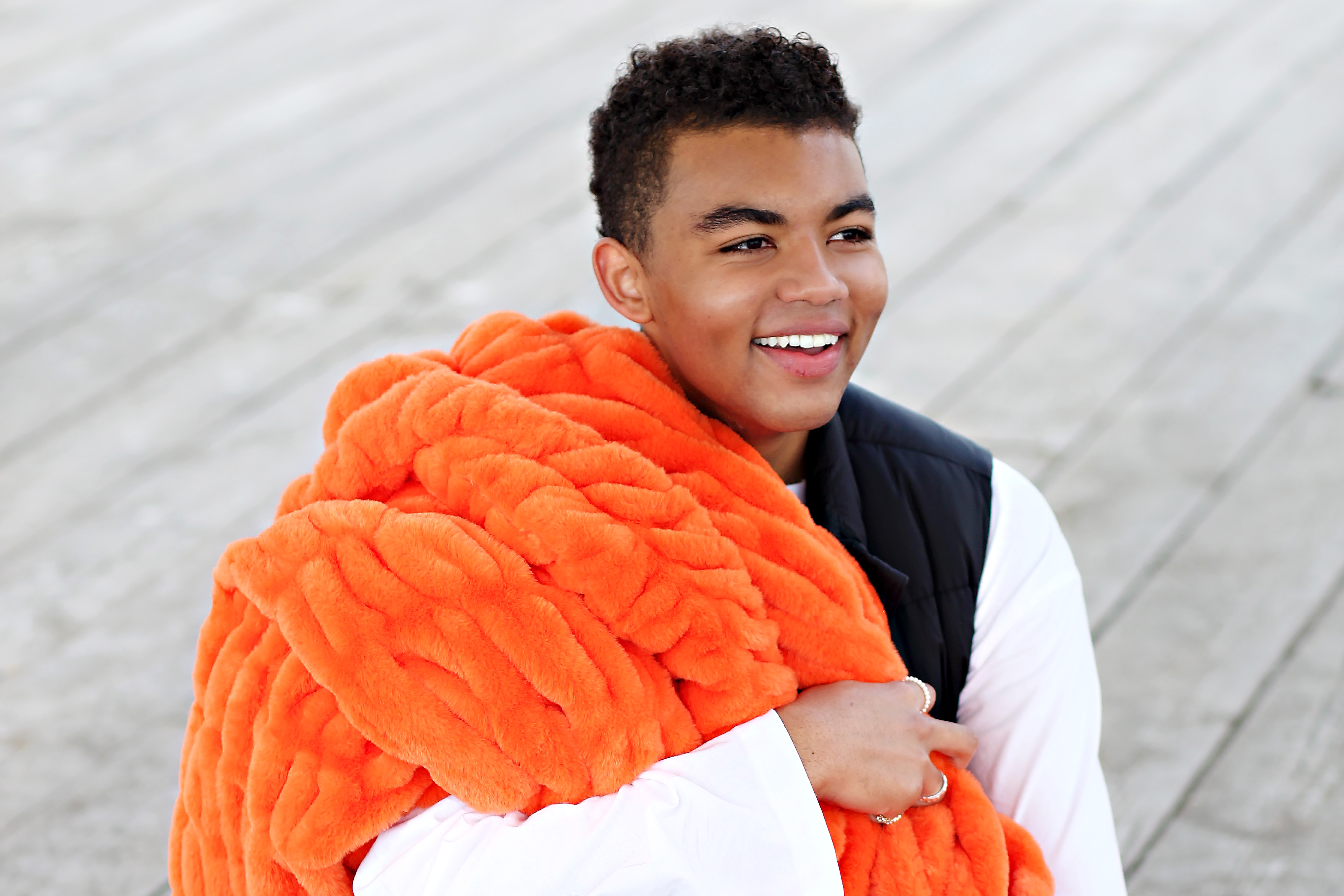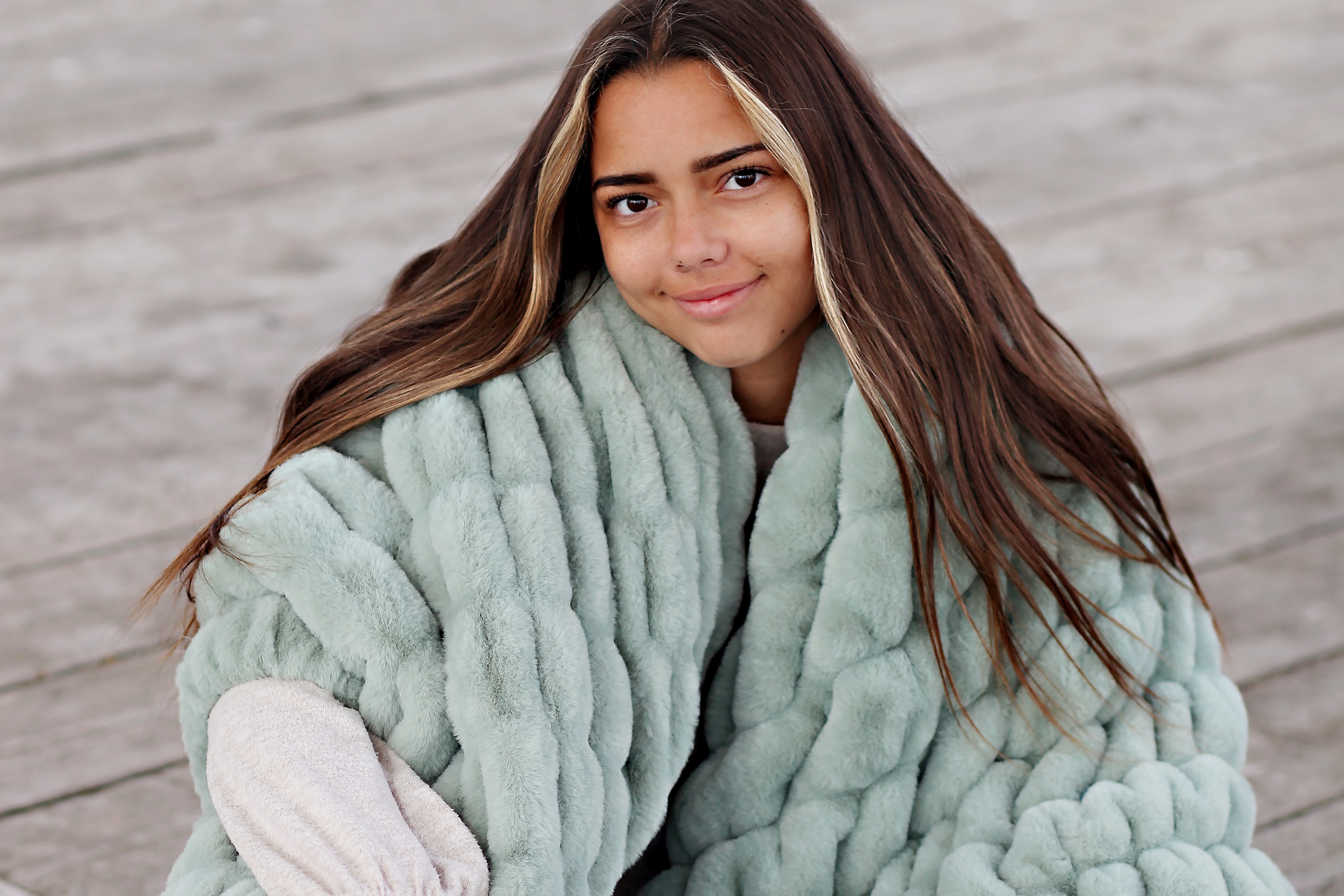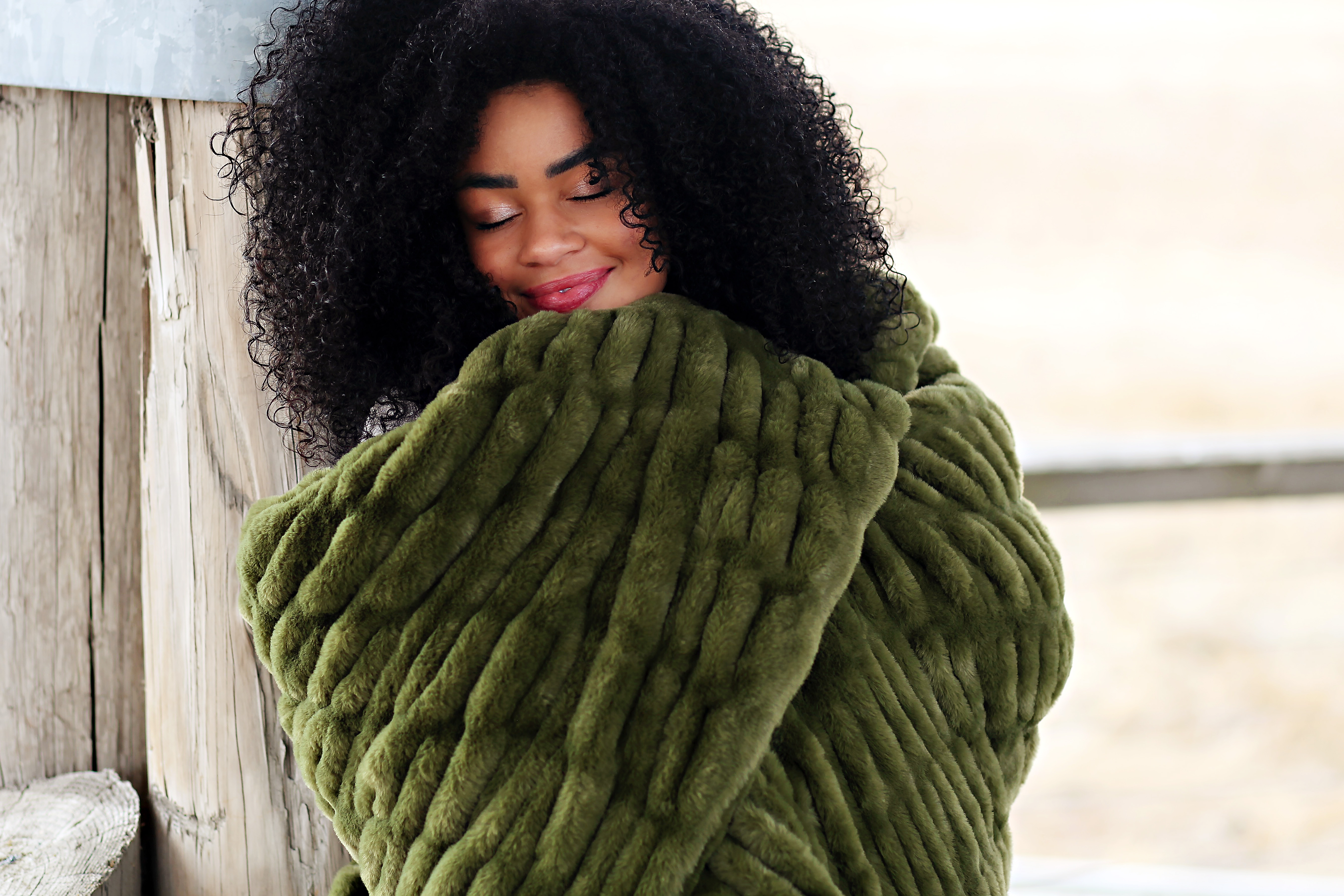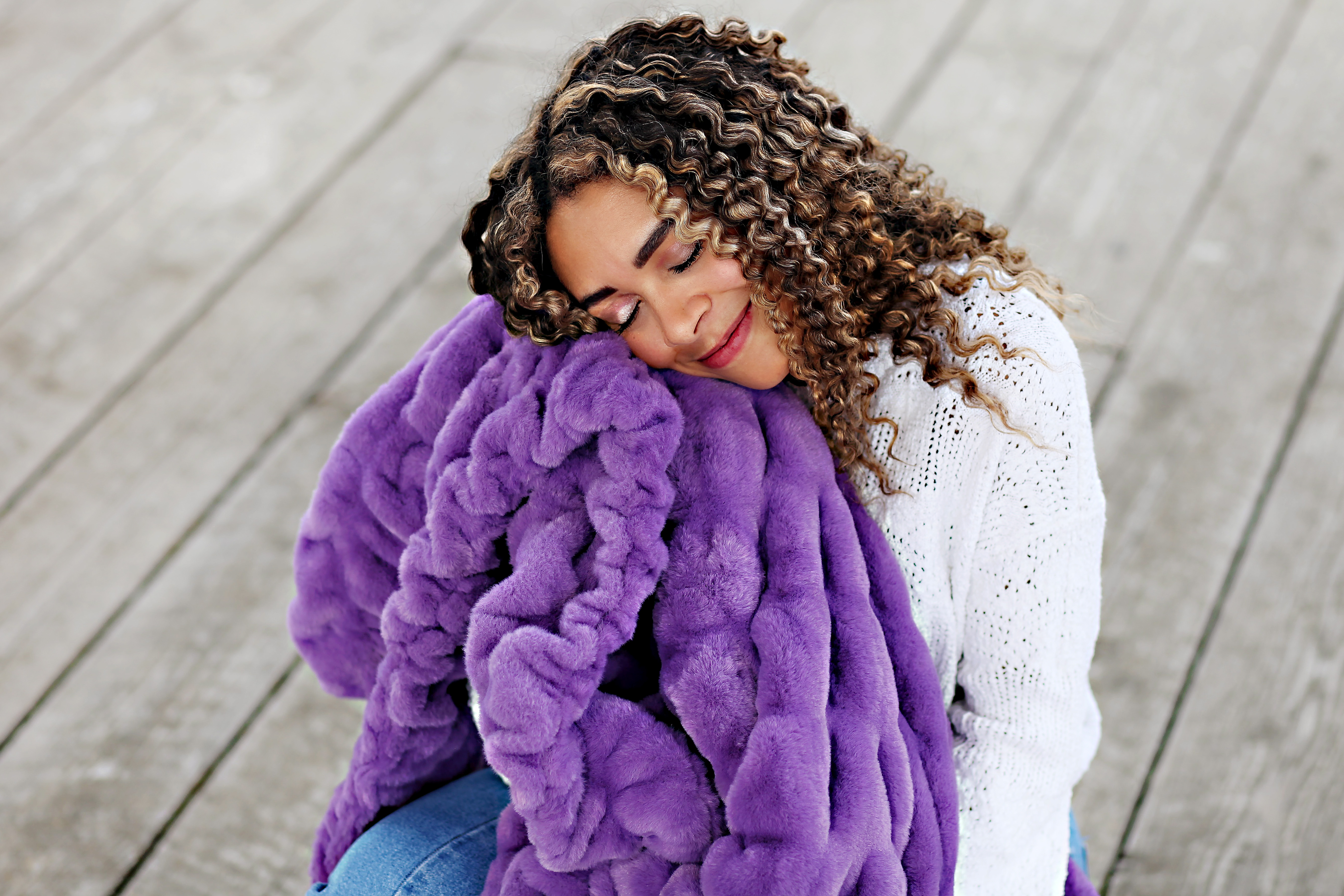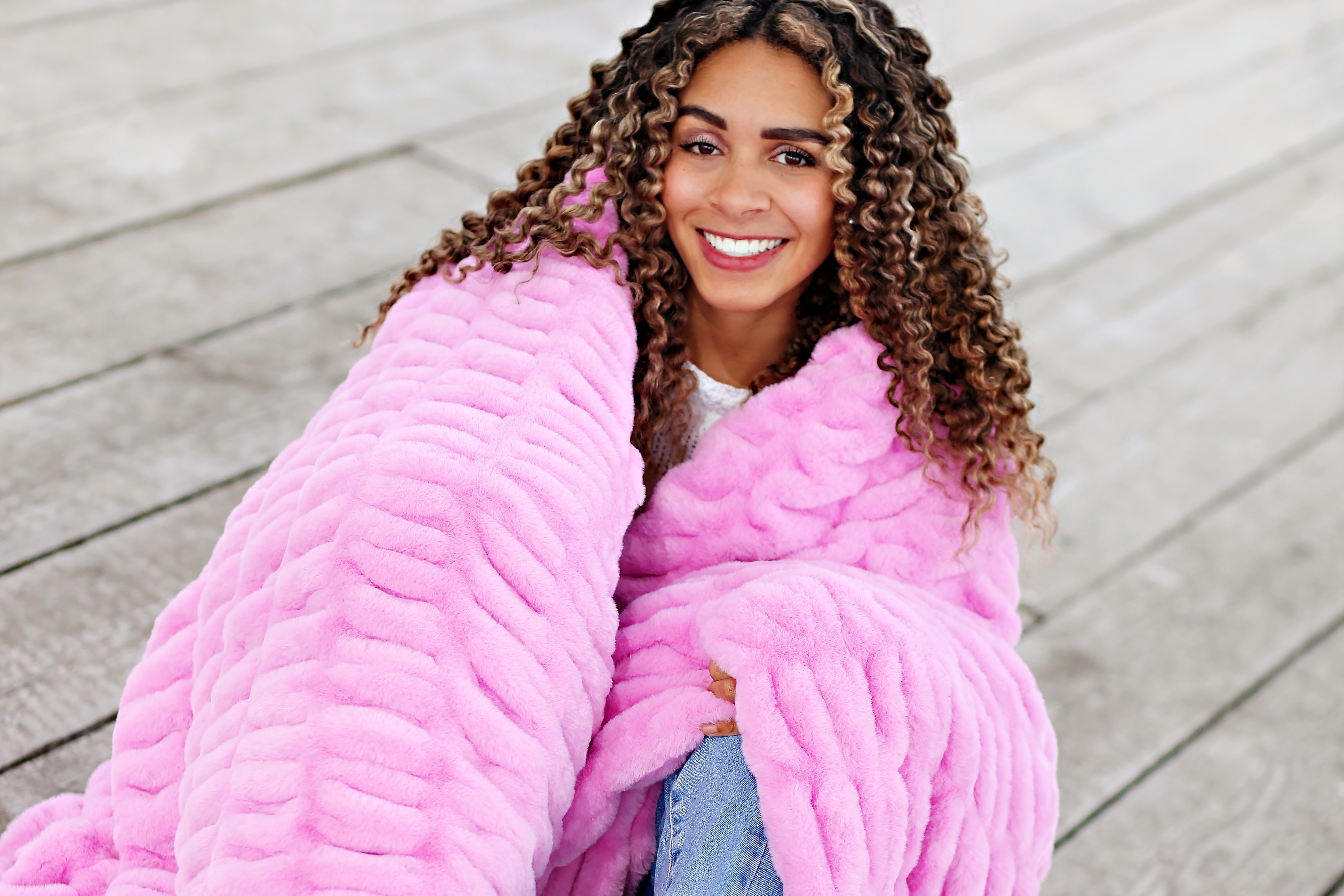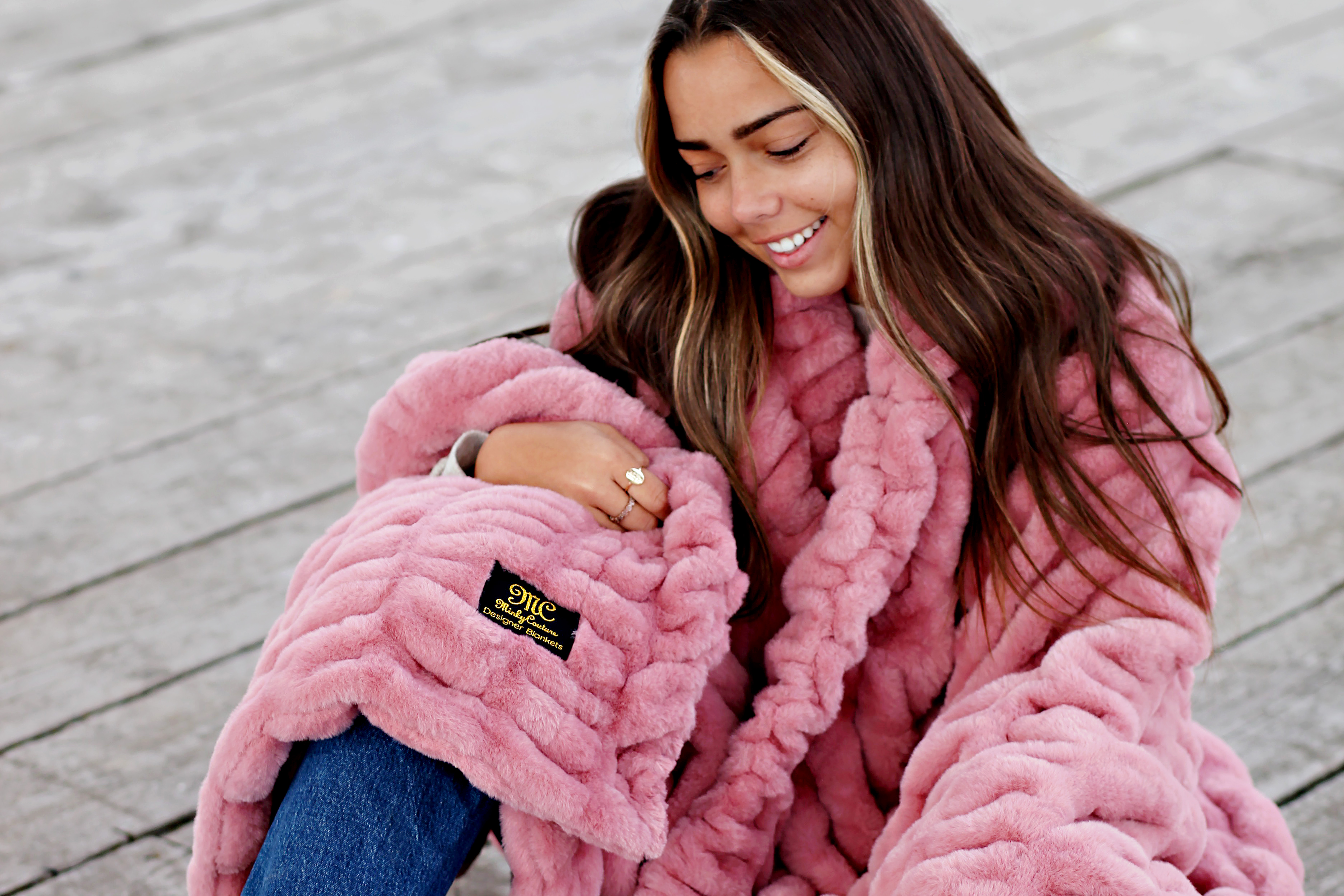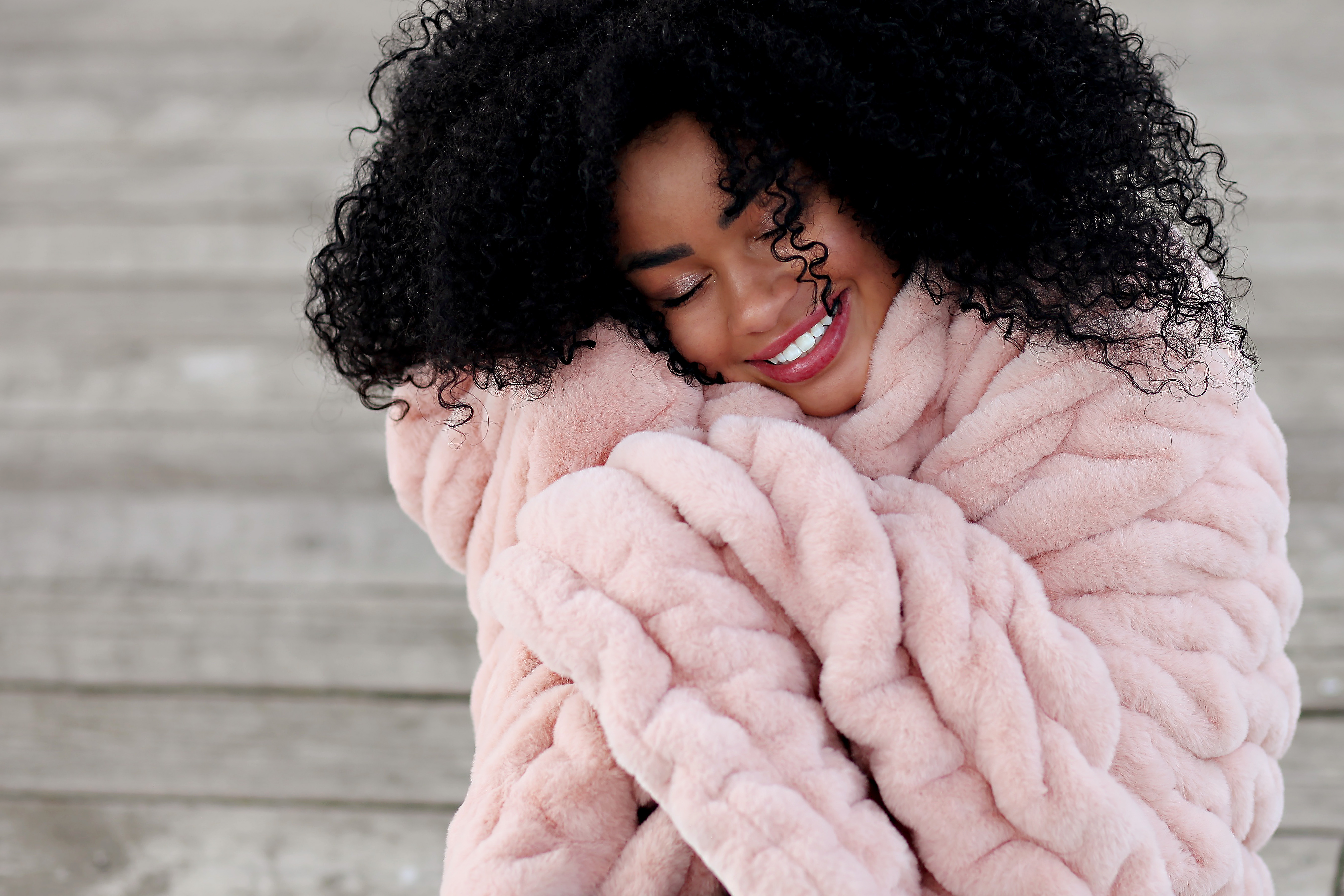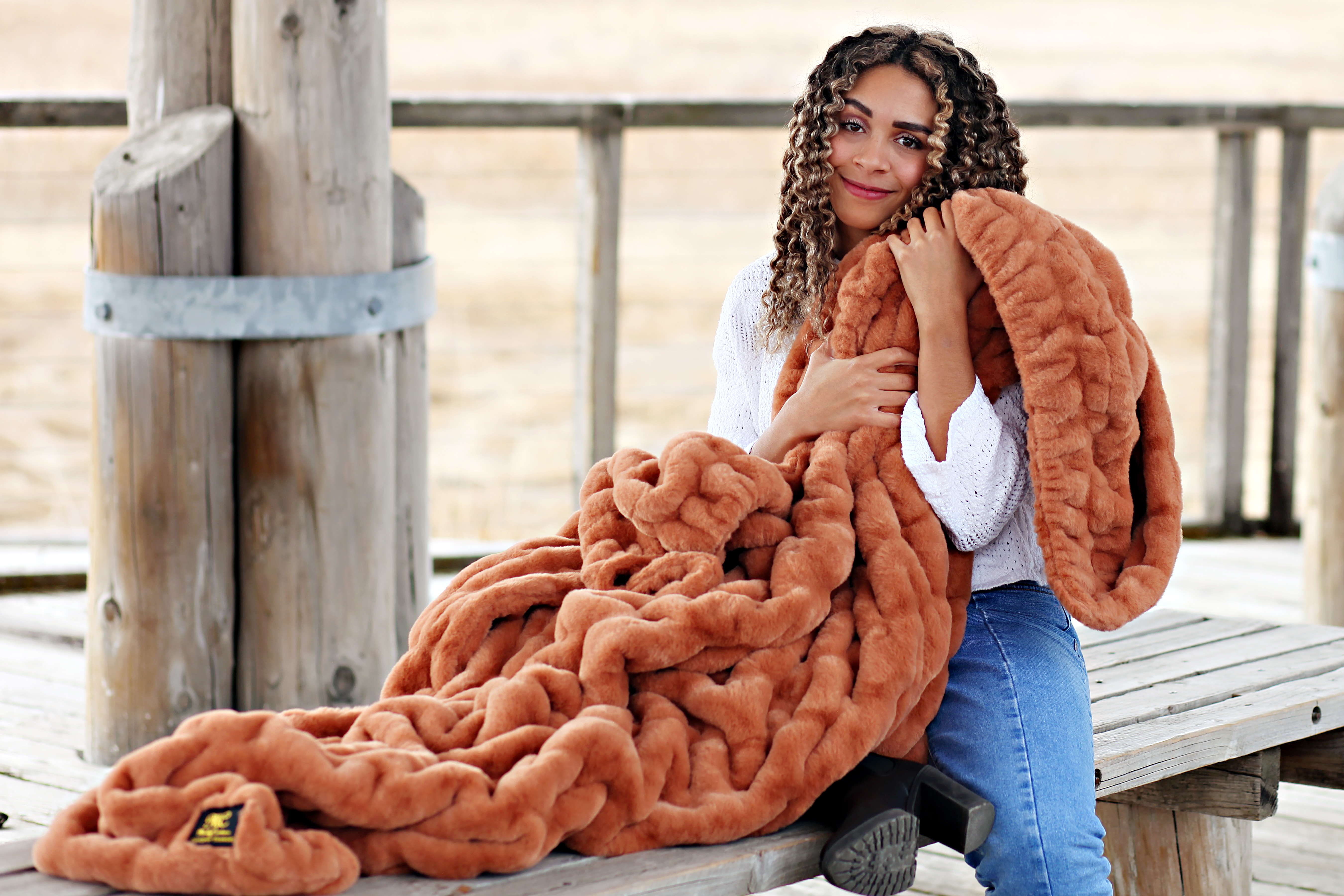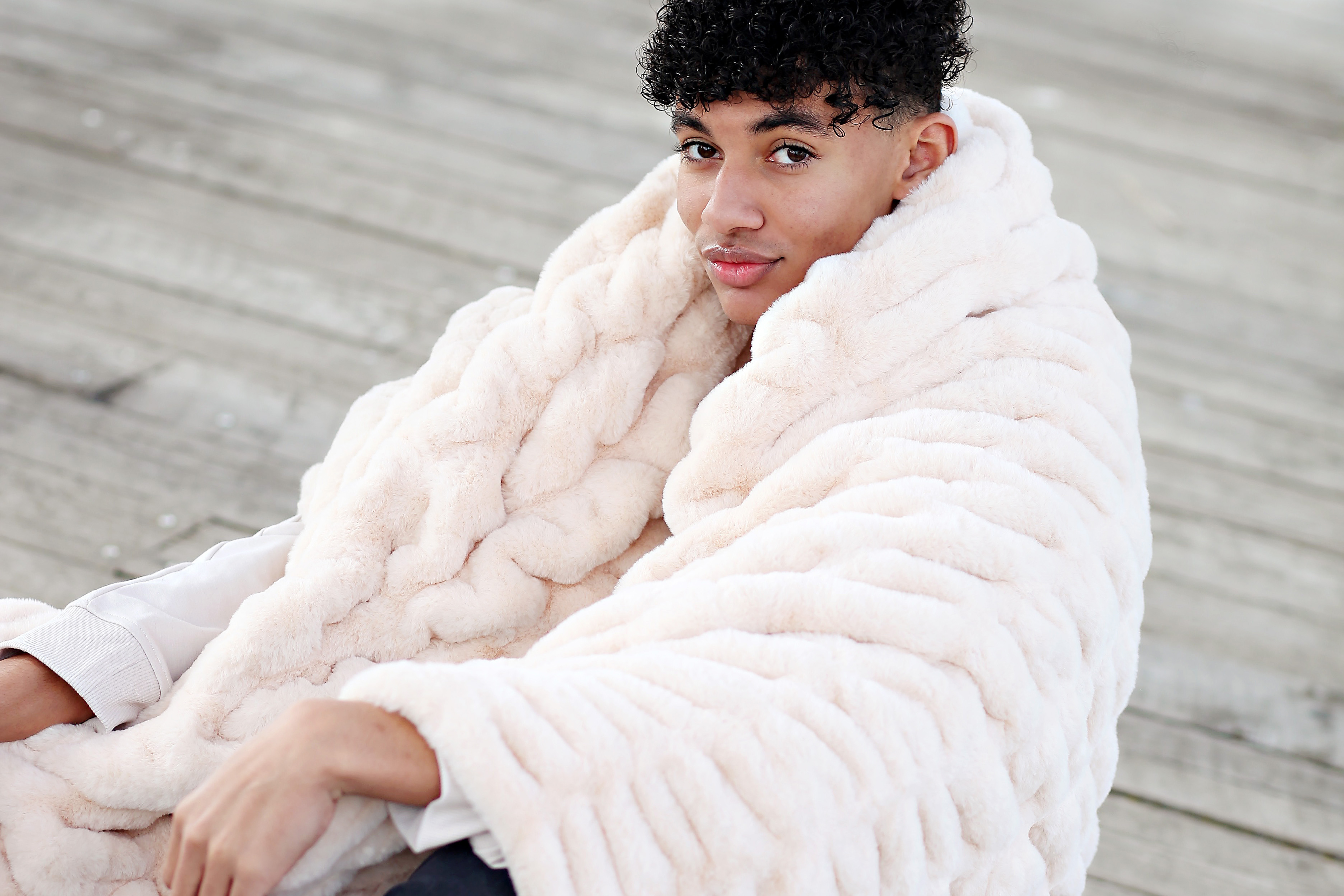 Act fast because these blankets are all limited edition!
On our social media pages today (Instagram @minkycouture) we are starting a series of live videos for local shoppers to play games to win blankets! Our main page will start the lives off at the Layton store at 10am MST! Then at 11am, head over to Draper's account (@minkycouturedraper) for their game!
Layton (@minkycouturelayton) will start their game at 12 PM MST
St. George (@minkycouturestgeorge) @1 PM MST
Sugarhouse (@minkycouturesugarhouse) @2 PM MST
South Ogden (@minkycouturesouthogden) @3 PM MST
Orem (@minkycoutureorem) @4 PM MST
Get 55% off of all regular priced blankets TODAY (June 10th, 2021) --in store & online-- with code: BIRTHDAY55
All of our Hugs Collection blankets have been marked down 45% - no coupon needed!
Thank you for all the love & support over the past 12 years!!
Sewn with love,