It's a countdown to Christmas and one of the best ways we love to get in the Christmas spirit is by watching holiday movies! We've complied a list of our favorite Christmas movies so you can check each of these off your list.
Home Alone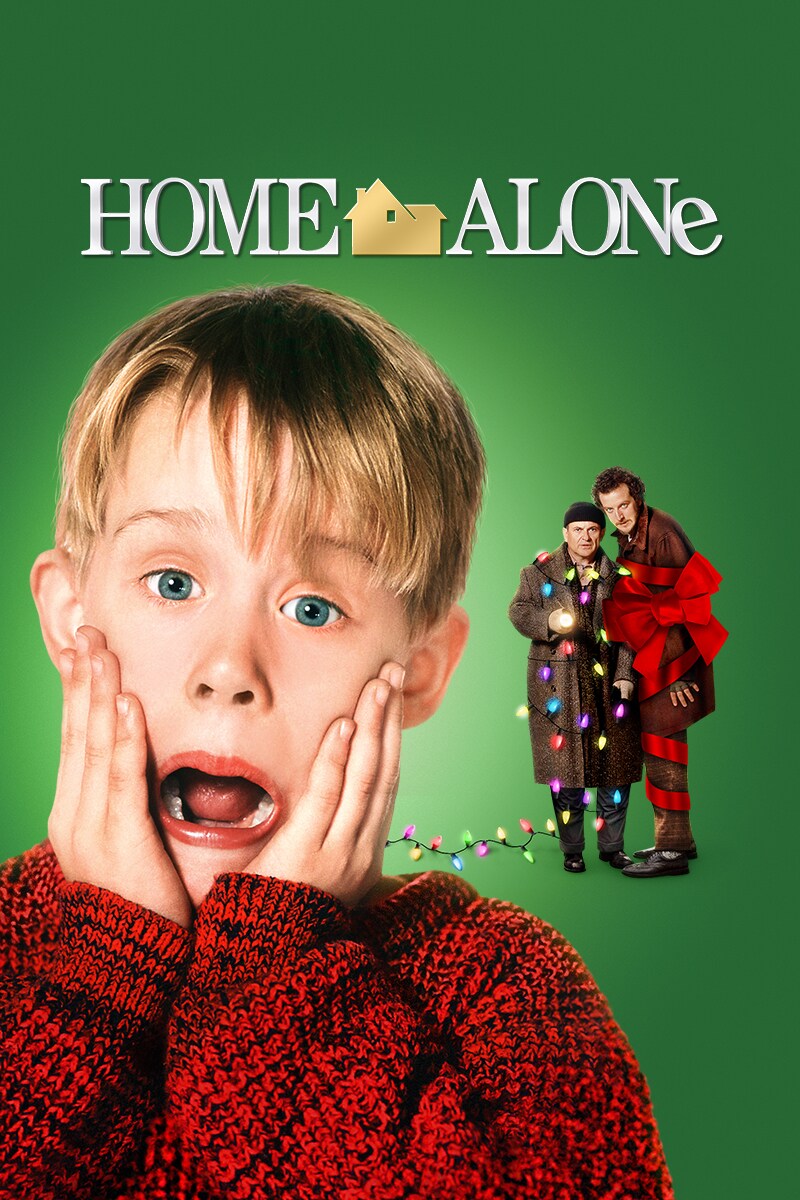 Home Alone is a classic winter movie and our Hugs Cream or Hugs Black are the perfect blankets to wrap up in for a cozy night that feels like a big warm embrace from a loved one. 
Elf
         
This lighthearted and fun Christmas movie is a must during the holiday season whether you have kids or not. Match Buddy the elf's tights and love of life with this Hugs Lemon Zest blanket.  
The Santa Claus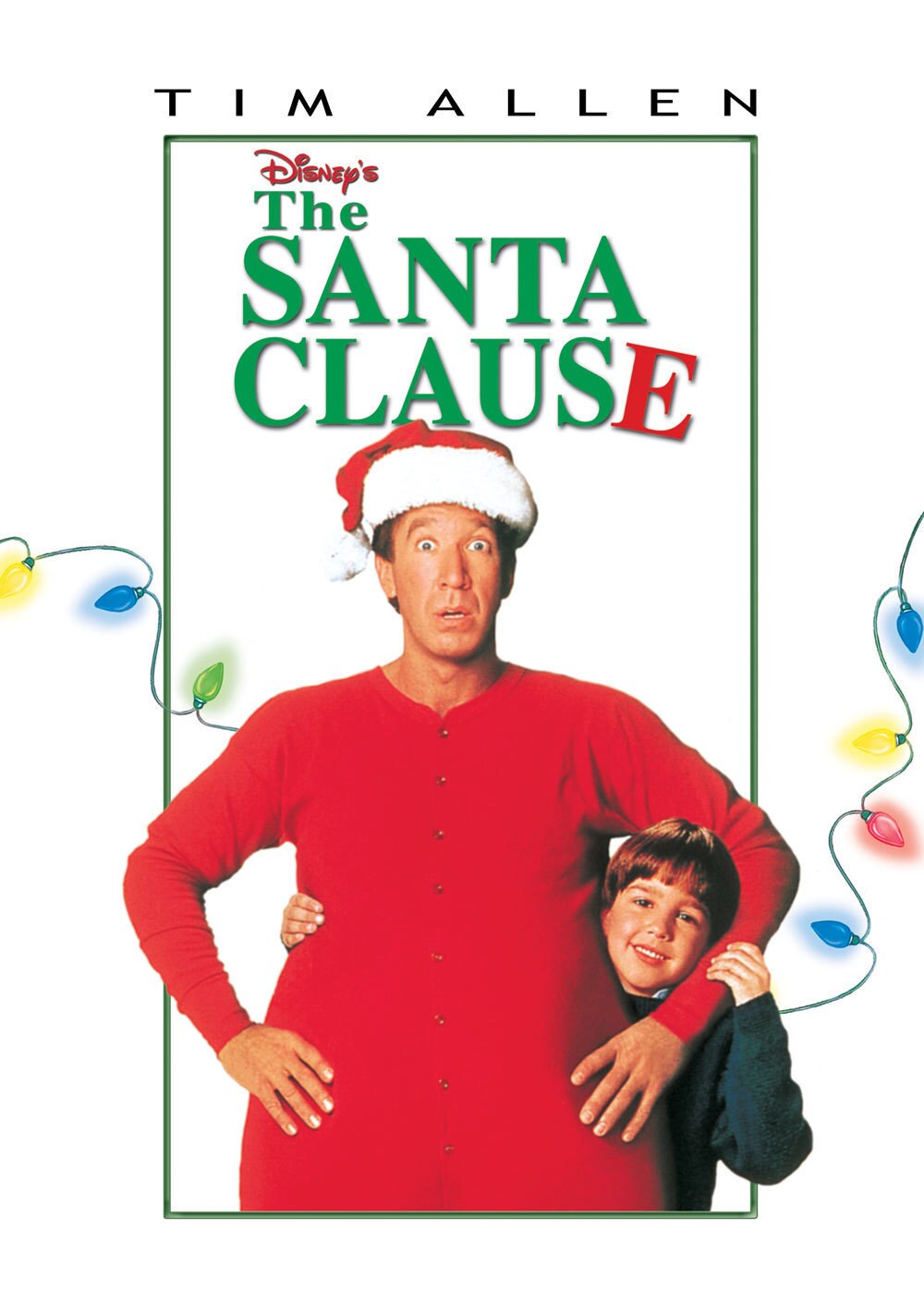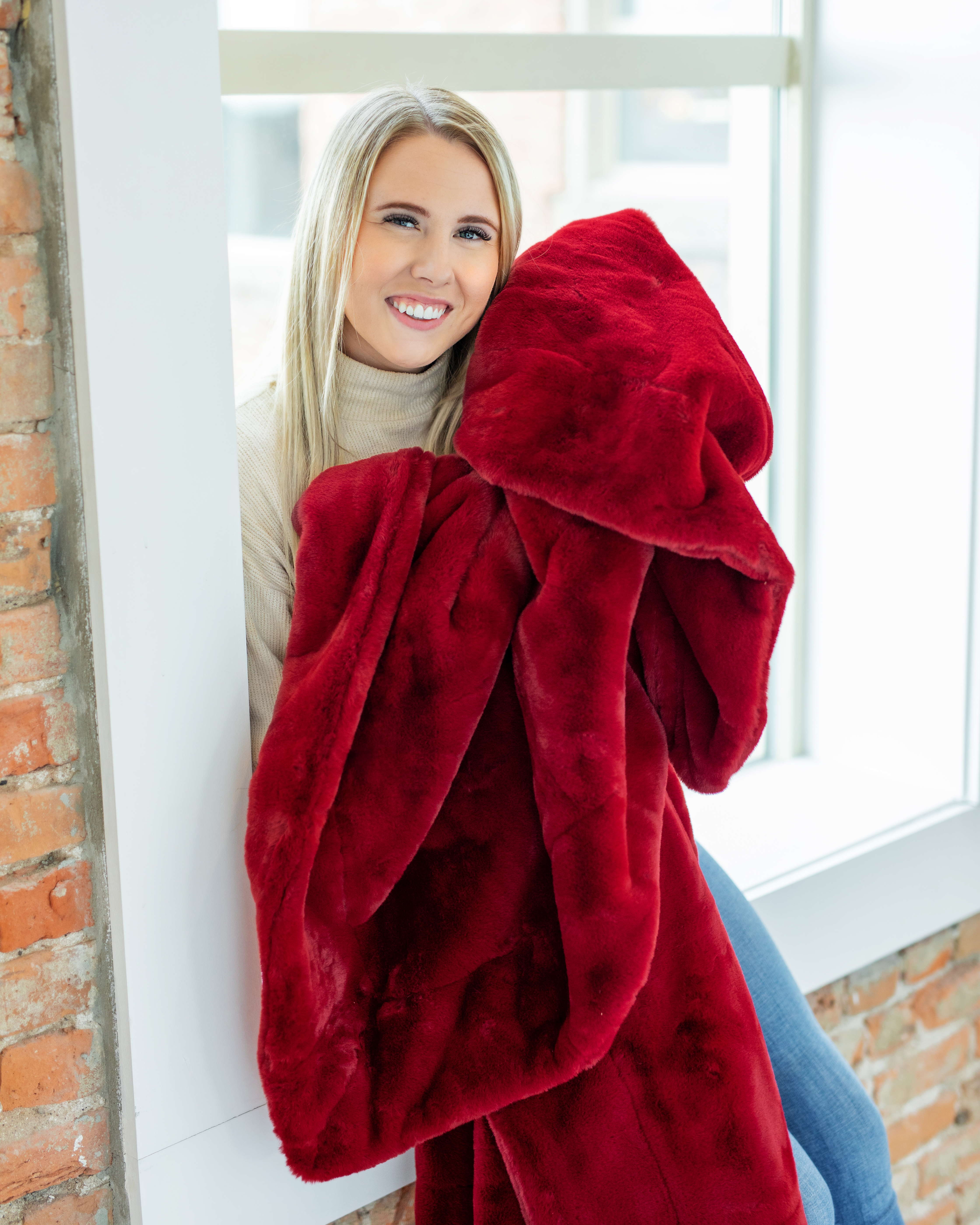 What's a better movie to watch around the holidays than The Santa Claus? And paired perfectly with our Lush Crimson. You'll feel just like St. Nick snuggled up in this blanket! 
It's A Wonderful Life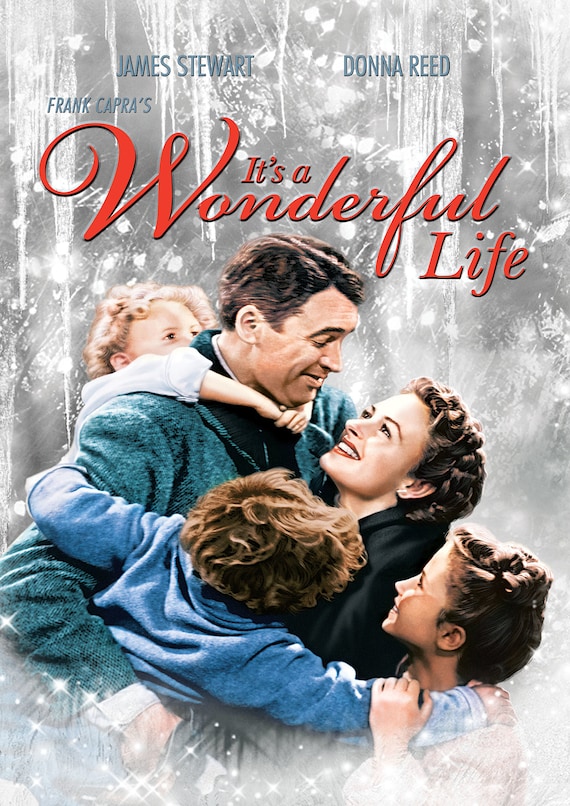 Our Tinsel Silver Bells blanket is great for cozying up on a beautiful snowy winter night and watching It's A Wonderful Life. This is one of our favorites!
A Christmas Carol 
This beautiful, rich Lush Wine blanket is a perfect fit for this timeless Christmas movie! 
Christmas with the Kranks 
Christmas with the Kranks is sure to put a smile on your face as you watch the Krank family remember what Christmas is all about. Spend time with your loved ones cuddled up in this Old Fashioned Christmas blanket from Minky Couture!
The Christmas Chronicles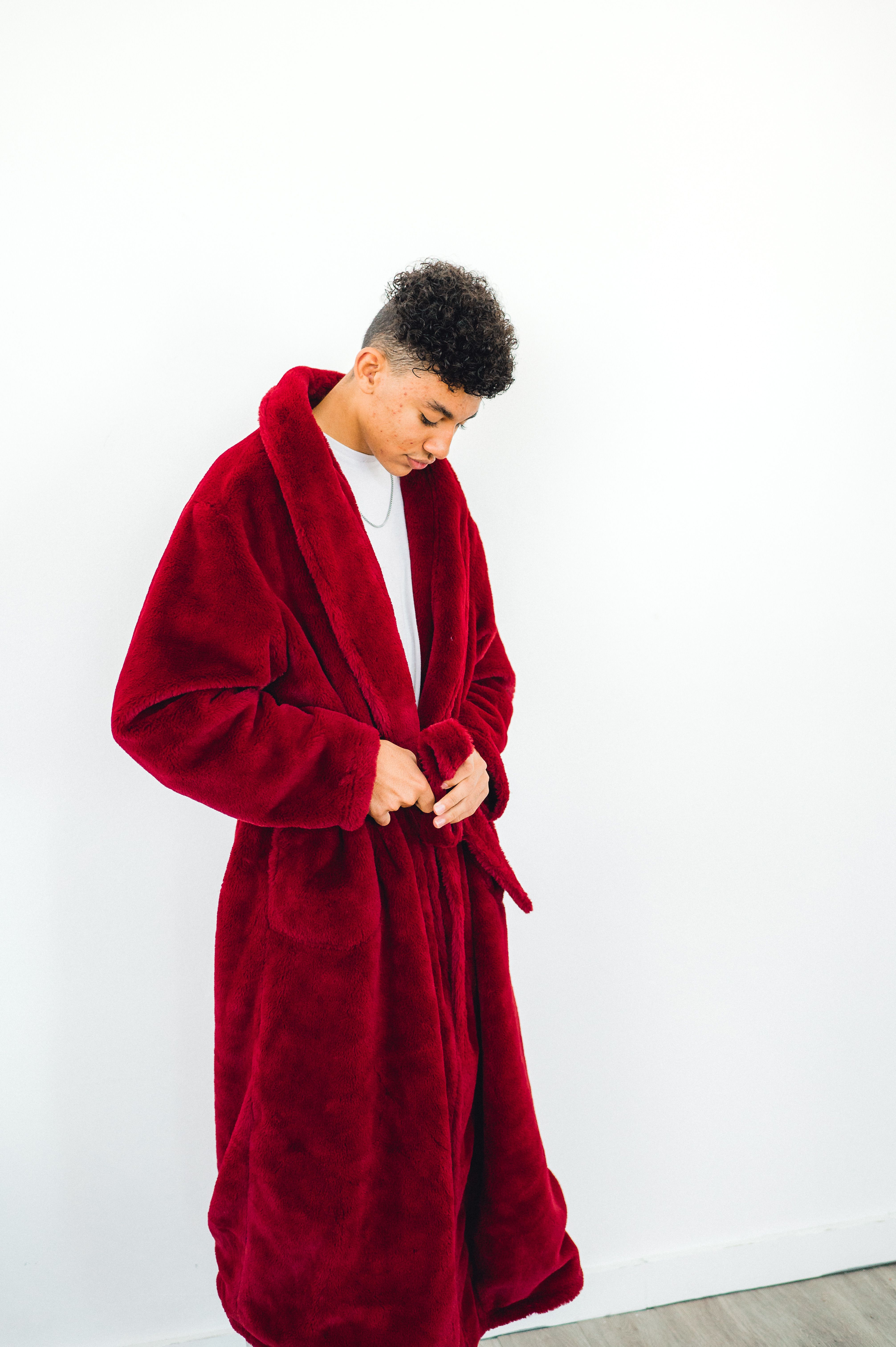 The Christmas Chronicles is a fun, family friendly original Netflix movie (and the second movie just came out last winter)! Cozy up with our new Robes and watch this new fun Christmas movie!
The Nutcracker and the Four Realms
 
A beautiful light purple blanket to go with a colorful Christmas movie! Urban Orchid will make you feel like you're right there with the Nutcracker and Sugar Plum Fairy!
The Polar Express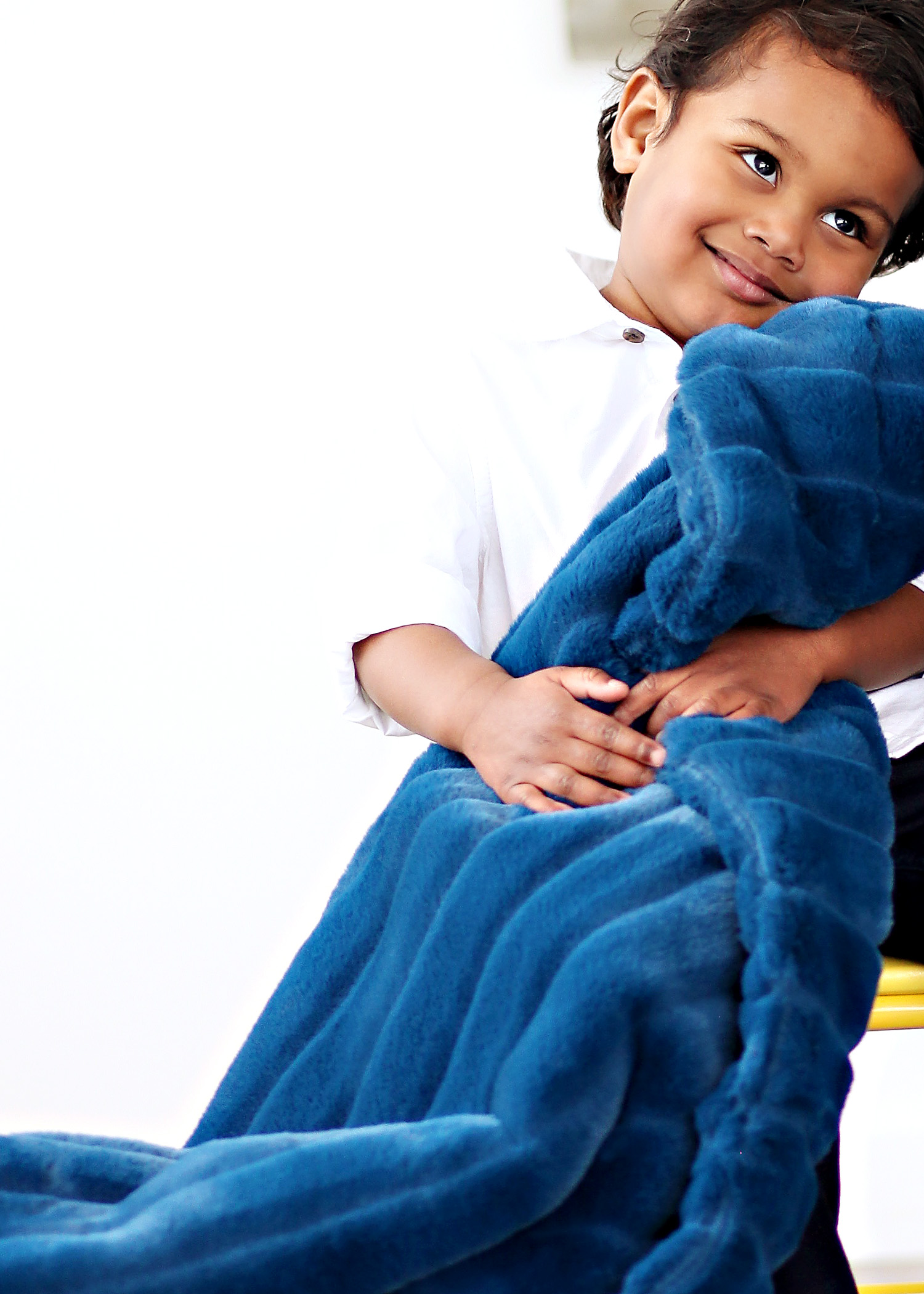 Find the magic this Christmas season with The Polar Express! Urban Imperial Blue is the perfect blanket to keep you warm while you're on the train headed for the North Pole. 
The Grinch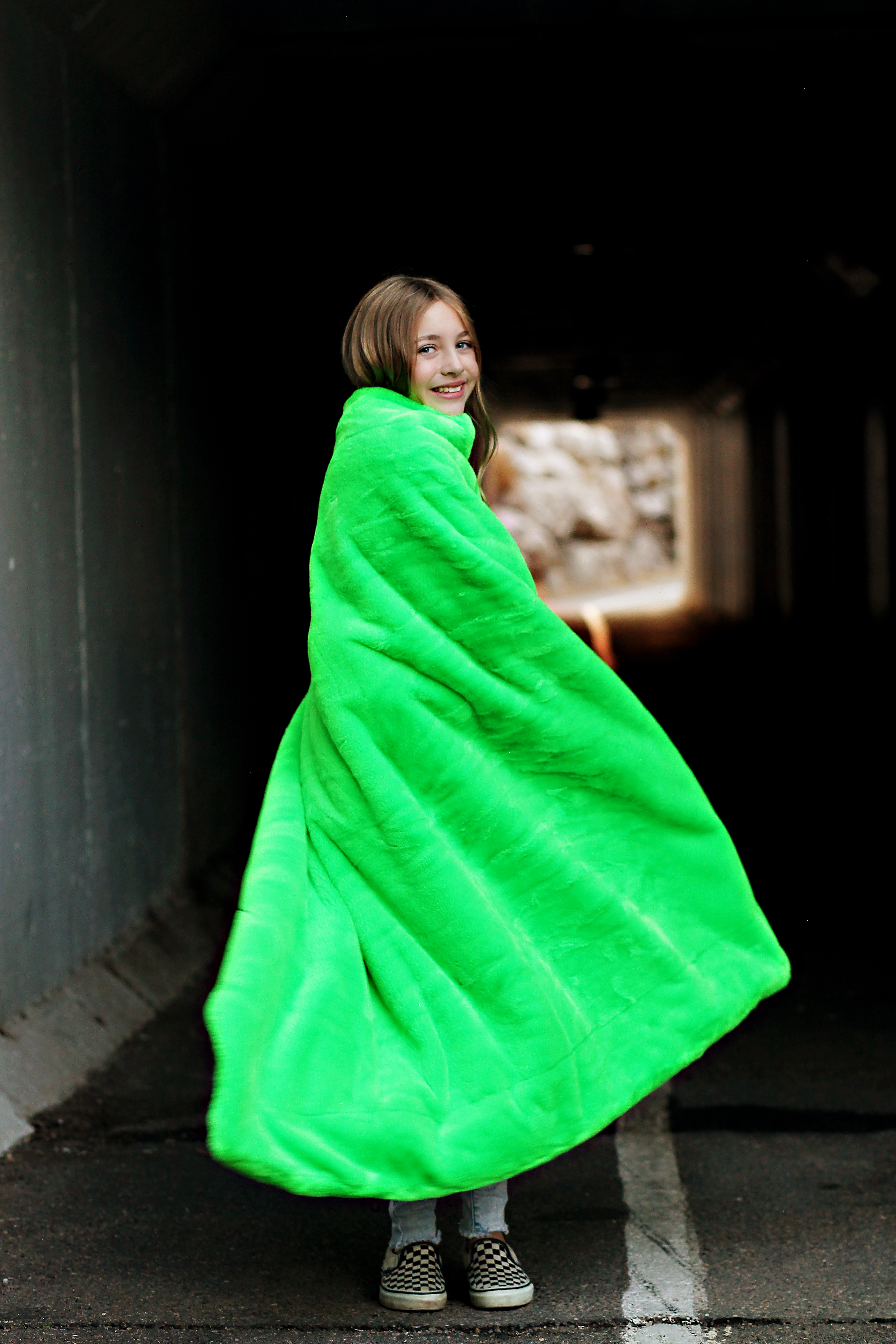 "It's because I'm green, isn't it?" Lush Electric Green is such a fun blanket and will make you feel just like the Grinch – but with more Christmas spirit. ;) You'll be singing "Welcome Christmas" all season long in this blanket.
White Christmas

 
The perfect classic blanket to go with a fun, classic Christmas movie! Snuggle up with Holly Berries, one of our most popular Minky Couture Christmas blankets and turn on this movie. You'll have the most relaxing night.
Miracle on 34th Street
What better blanket to watch Kris Kringle in than Ho, Ho, Ho! You will be feeling holly and jolly while snuggled up in this cozy blanket. For more snuggly blankets, see our Christmas Blankets collection.
This holiday season create a December to remember and memories with your loved ones to last throughout the years. Merry Christmas and happy new year!
Sewn with love,